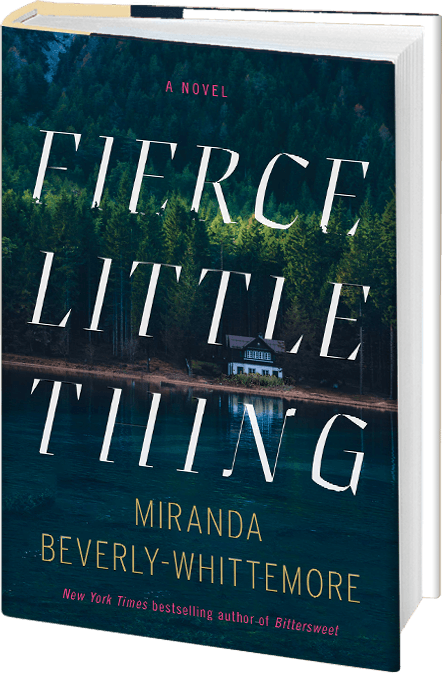 On Sale July 27, 2021
New York Times bestselling author Miranda Beverly-Whittemore's Fierce Little Thing is a mesmerizing story of friendship and its reckonings.
"Gorgeously written and brilliantly structured."

—Kimberly McCreight, New York Times bestselling author of Reconstructing Amelia

"Miranda Beverly-Whittemore at her finest. A moody, gripping, and profoundly haunting story."

—Taylor Jenkins Reid, New York Times bestselling author of Daisy Jones


"Fierce Little Thing kept me up late at night and splintered into my dreams"
—Leslie Jamison, New York Times bestselling author of The Empathy Exams
About the AUTHOR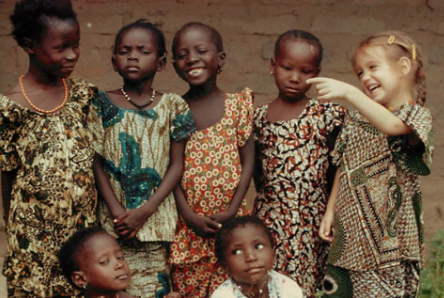 I write (mostly) novels. So far, each one has been about searching for one's place in the world, which, when I think about it, is what I've been doing for most of my life. My earliest memories are of being washed with other babies in Senegal's Casamance river, where my parents were conducting ethnographic fieldwork. I never felt lonely or afraid when we lived with the Mandinko; it was only when we returned to rural Vermont so that I could start first grade that I felt I did not belong.